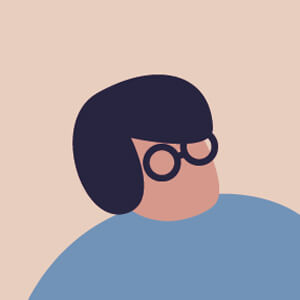 Non-Fiction
German
Austria
Germany
Switzerland
Valentin Groebner was born in 1962 in Vienna. He studied in Vienna, Marburg and Hamburg, obtained his PhD in Bielefeld in 1991, and became professor in 1998 at the University of Basel. In the academic year 1996/97 he was a fellow at the Berlin Wissenschaftskolleg, in 1999 Jean Monnet Fellow at the European University Institute in Florence, in the academic year 1999/2000 he was Visiting Professor at the Department of History of Art at the Harvard University, in spring 2001 professeur invité at the École des Hautes Études en Sciences Sociales in Paris, 1999-2001 a member of the research group "The Moral Authority of Nature" and in summer 2001 Visiting Fellow at the Max Planck Institute for the history of science in Berlin.
Valentin Groebner is a member of the Swiss Society of Economic and Social History and a co-editor of the Magazine for the History of Ideas.
Since March 2004, Valentin Groebner has been professor for the history of the Middle Ages and the Renaissance at the University of Lucerne.